Todd's Pool & Tile Service Las Vegas
   Award Winning Pool & Tile Services
Better Business Bureau  A+ Rated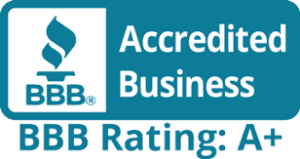 We are offering help to those who have lost their job due to COVID-19
One of the most beautiful ways to update an aging swimming pool is with new frost-proof waterline tile. The waterline tile surrounding your pool is an expression of your style and it's an attractive addition to your outdoor space. Besides its striking looks, pool tile serves an important purpose. It makes it easier for you to clean and maintain your swimming pool and avoid a water-line ring around the top of the pool.
Pool Tile Installation Las Vegas NV. at affordable cost.
Add style, design, and functionality to your pool when you call me the expert pool tile installer in Las Vegas, NV.. As your premier provider of pool tile installation in Las Vegas, I specialize in making your pool look beautiful and inviting. Tiles are smooth and cool to the touch, adding a decorative touch of luxury to any home.
THE ELEGANCE OF POOL TILE INSTALLATION IN LAS VEGAS NV
Lining your swimming pool with tile gives it a premium finish. Known for its stunning appearance and durability, custom pool tiling is a phenomenal addition to any property. It helps increase the resale value of your home while limiting the amount of maintenance you need to perform. My pool tiling services are limitless design and style choices for you to choose from, including:
CREATE UNIQUE DESIGNS WITH SWIMMING POOL TILING
While homeowners love the long-lasting quality of swimming pool tiling, they are more drawn to its gorgeous visual appeal. You have the traditional option of bordering the waterline, or you can even tile your entire pool as the primary interior finish. As professional I can also create focal points by applying the tile to your steps, benches, or lounging areas. No matter what you desire, I have the skills needed to make your design visions a reality.
REVAMP YOUR POOL WITH POOL RE-TILING SERVICE IN Las Vegas, NV.
If your tile is beginning to look worn or you simply desire a new design, look no further than the pool re-tiling services from Todd's Pool and Tile Service. When it comes to installing new pieces, you should only trust a licensed and experienced professional.
TRUST THE HIGHLY TRAINED POOL TILING CONTRACTOR
While installing tile may seem like a simple task, it actually requires a great deal of technical skill and precision. Rely on me, the best pool tiling contractor to complete your pool tile installation in Las Vegas, NV. with speed and accuracy to ensure a lasting, beautiful finish.
Learn More about our Todd's services:
Pool Water Treatment
Call Us now for Las Vegas  tile installation work.
(702) 333-5325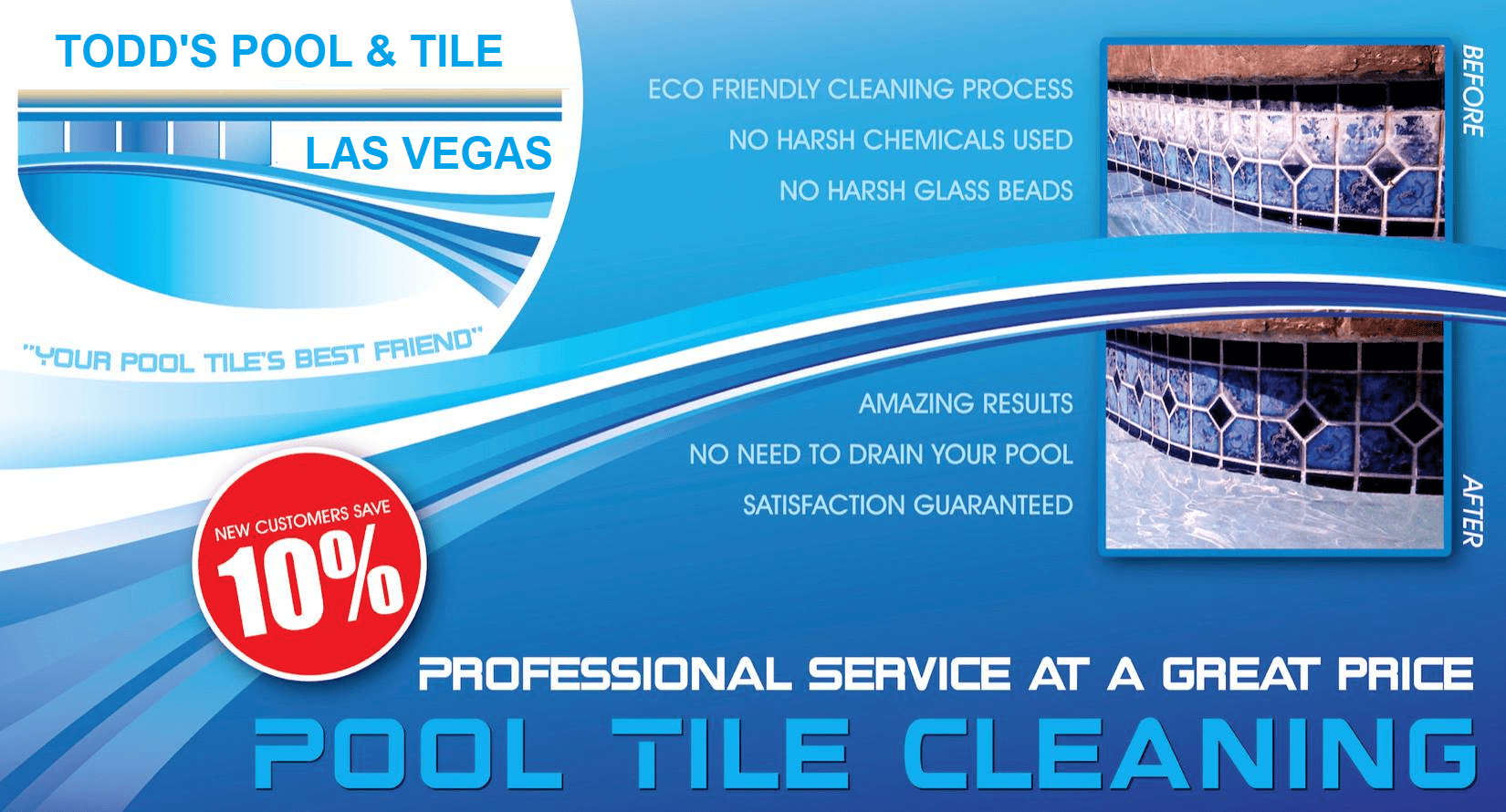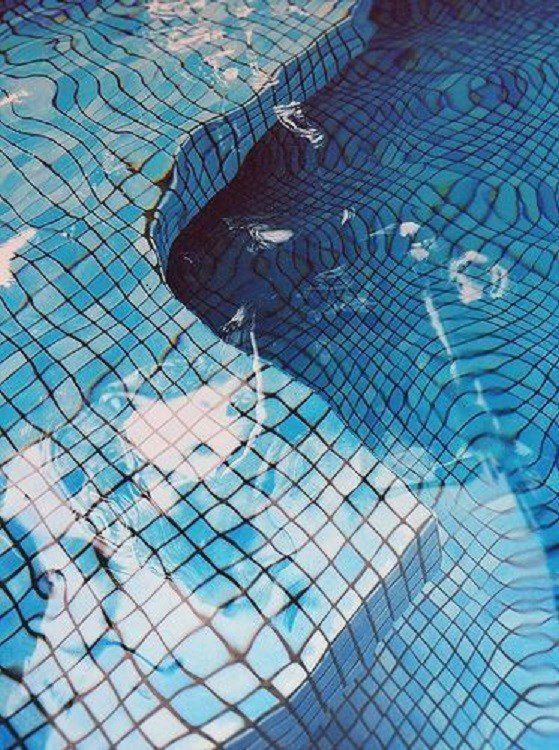 High quality tiled swimming pool should have a smooth appearance, assorted styles and high durability. Generally, swimming pool tiles are often installed at pool's perimeter at a surface level. Whether indoor or outdoor pools, it requires regular maintenance for sanitary purpose and aesthetic effect. .
POOL TILE CLEANING is our specialty. We clean every type of calcium covered pool tiles, stone, brick, travertine and more WITHOUT damage caused by harsh chemicals.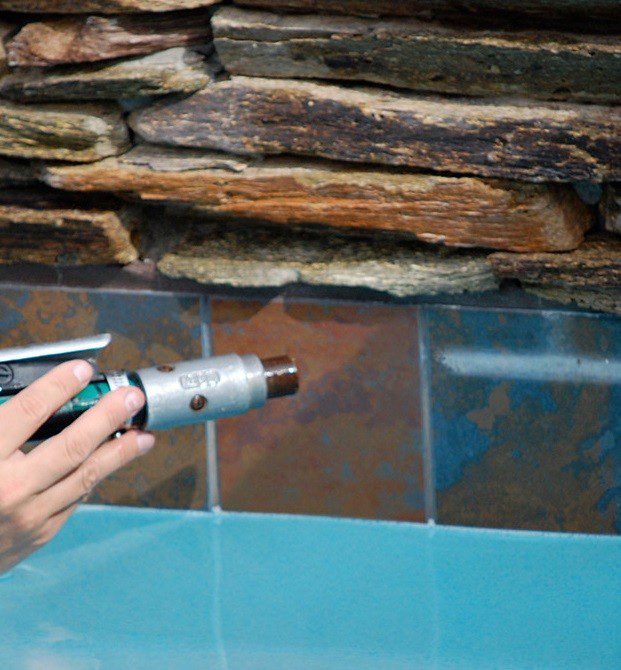 Putting the customer needs first is always our first priority. That is bottom line.  Word of mouth is the only advertising we use. 
Let's work together on your next tile project